Fairfield Mitsubishi is Ready to Help You Winterize Your Vehicle
Properly preparing your vehicle for winter is the key to success, especially here in Fairfield, CT where winters can be fierce. Winterizing your car now sets you and your Mitsubishi up for better performance as the days grow longer and colder, and it can reduce the issues you might run into after winter has come and gone. Fortunately, we've seen plenty of Fairfield winters, and our team of Mitsubishi experts knows what it takes to whip your car into shape.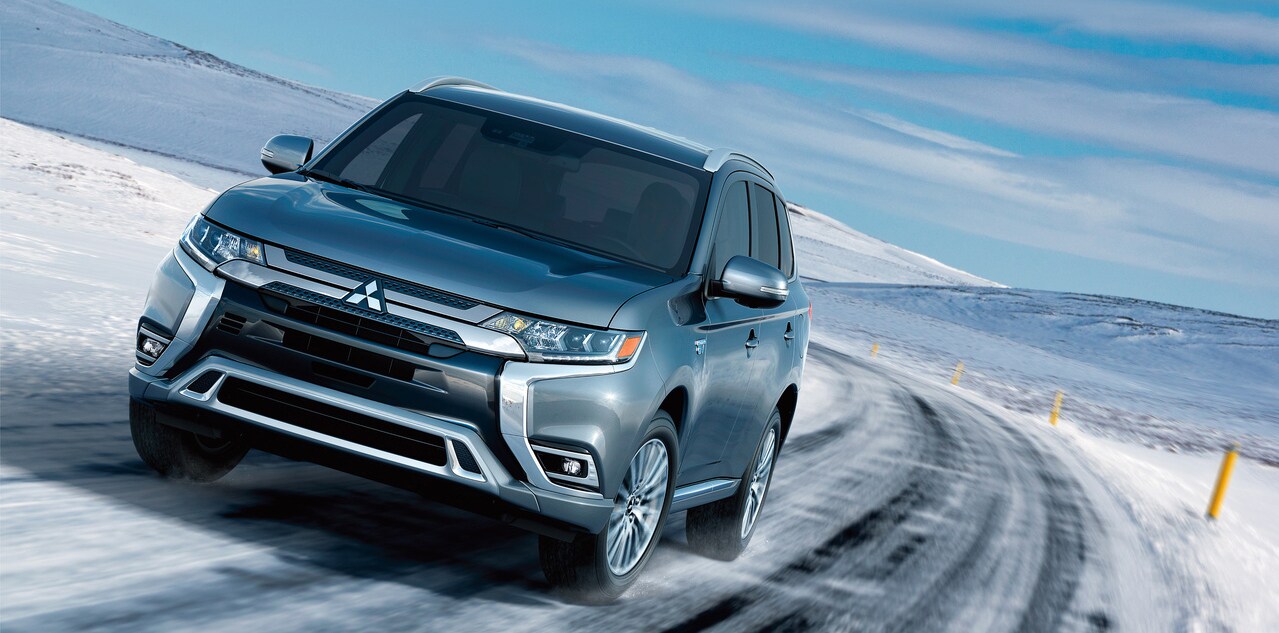 Prepare Your Mitsubishi for Winter
If you're looking to breeze through winter and transition smoothly into spring, there are a few service items that should be on the top of your list. Here's an overview of some of the top maintenance items that we offer to help prepare your car for winter:
Tire Change: Winter tires are designed to help you maintain traction on cold, slippery streets. We can help you find a set for your vehicle and switch them over so that you're ready to take on challenging road conditions.
Fluid Service: Changing your oil, topping off your washer fluid, and tending to your car's other fluids before winter hits is a great way to help ensure smoother performance.
Wiper Blades: Wiper blades wear down over time, so it's important to check them and replace them if needed before the weather turns. They'll come in handy when snow and dirt threaten to muck up your visibility.
Battery Service: A weak battery that squeaks by in summer might give up in winter, leaving you stuck in the cold with a car that won't start. We can test your battery and replace it if necessary to make sure your car has the power it needs to keep up with you when temperatures start plummeting.
Hours
Monday

9:00AM - 6:00PM

Tuesday

9:00AM - 6:00PM

Wednesday

9:00AM - 6:00PM

Thursday

9:00AM - 6:00PM

Friday

9:00AM - 6:00PM

Saturday

9:00AM - 5:00PM

Sunday

Closed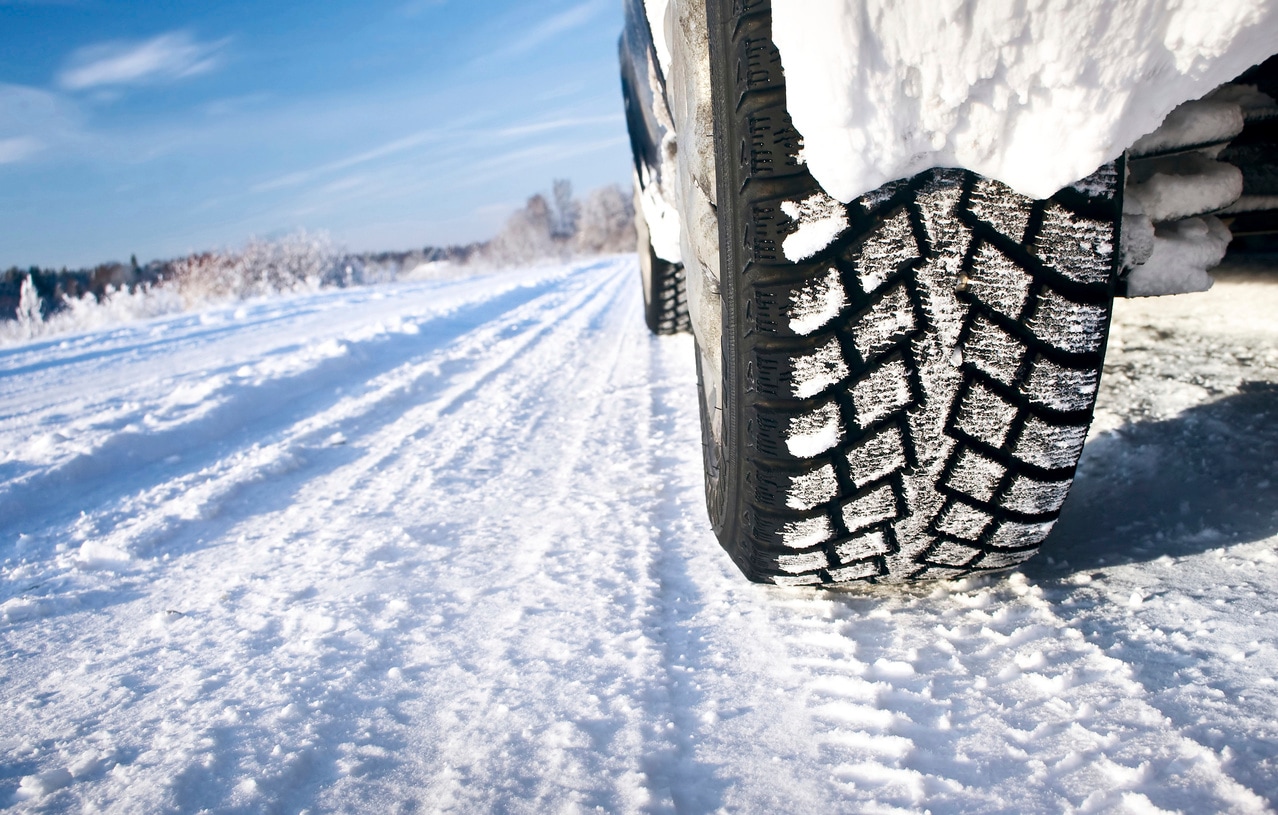 Ready to get your car ready for winter? Schedule service today to get started!