Oil Changes at Fairfield Mitsubishi Will Keep Your Car Running Smoothly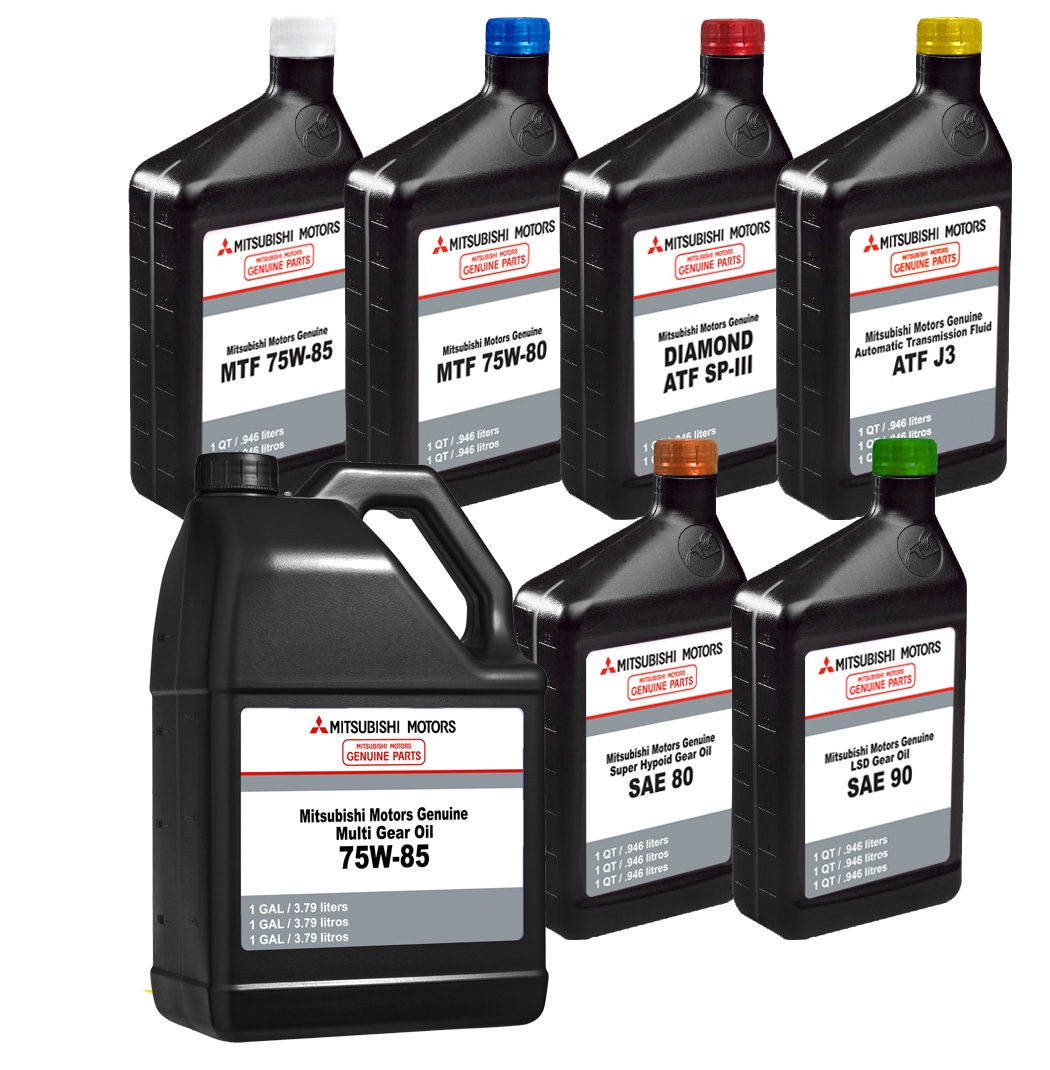 Keeping up with your recommended oil change schedule is an important part of keeping your vehicle in great shape. Oil protects your engine and keeps it running smoothly but, over time, oil starts to break down and can begin to corrode your engine; this can cause serious damage and costly repairs. Having your oil changed regularly prevents this damage and keeps your car running great.
When the time comes to schedule an oil change, don't bring your vehicle just anywhere; bring it to a trusted service center where a trained technician can get the job done right. Mitsubishi drivers should bring their vehicles to a certified and qualified Mitsubishi dealer, where the technicians know just what kind of tools, materials and practices are best for keeping your particular vehicle in great shape. That's where we come in; at Fairfield Mitsubishi we have a top-notch service center where our skilled technicians will take good care of your car.
We perform oil changes on Mitsubishi vehicles and all other makes and models as well. Our technicians are well-trained and have years of experience changing oil in all kinds of vehicles. We know just what to do to keep your engine running smoothly, so you can feel confident getting behind the wheel after we've worked on your car. We also offer great prices that you'll appreciate, and you can save on your next oil change with our great service specials.
When your vehicle is ready for its next oil change, be sure to make an appointment at our Fairfield, CT service center near New Haven, Stamford, Bridgeport, and Norwalk, CT. You can count on us to change your oil the right way so you can get back out on the road with your vehicle running great.