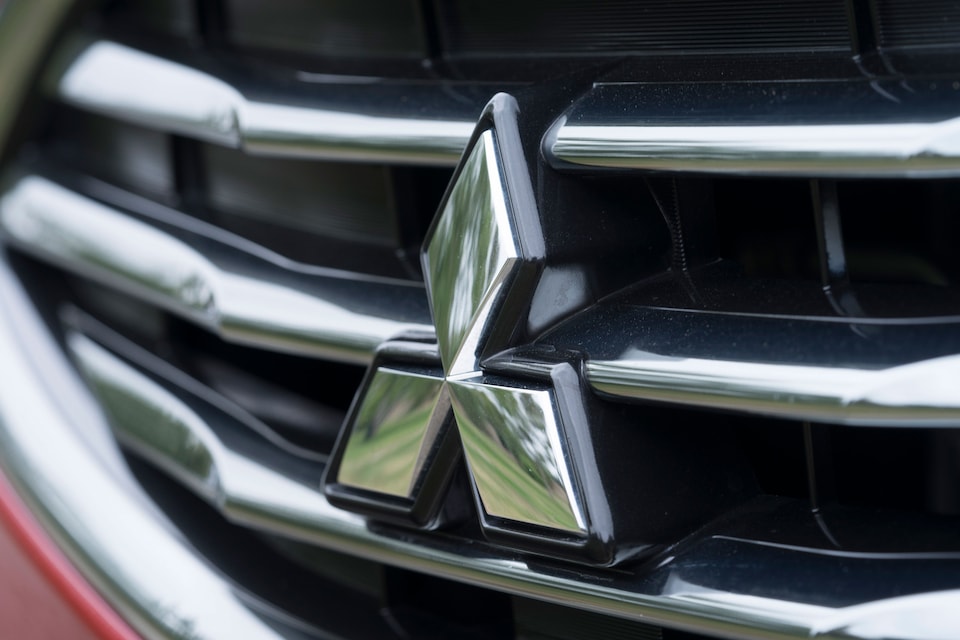 Trust the Fairfield Mitsubishi Service Center for Your Routine Maintenance & Repairs
Our Service Center offers auto maintenance, repairs, and service in the Fairfield area for Mitsubishi vehicles and other models. Our main goal is to make service and maintenance easy for our drivers in the Fairfield CT area, no matter what your vehicle could need.
Routine Maintenance and Service
One way you can make sure that you avoid costly repairs in the future is to keep up with your routine maintenance and service today. Things like tire rotations, oil changes, brake service, transmission repair, belt checks, and more are all ways you can keep your engine running like it should, for longer here in the Fairfield area. These simple things can help you avoid expensive repairs in the future, so don't wait to set up your routine maintenance schedule with our Service Center!
We not only offer routine maintenance, but we also can take care of your extensive repairs, inspections, diagnostic work, and everything in between. If you're not sure what repairs your vehicle might need, we can help with that too! Our team is well versed in helping drivers decipher strange sounds, squeaks, bumps, and even smells, so you can drive away with confidence, knowing that your vehicle is running like it should.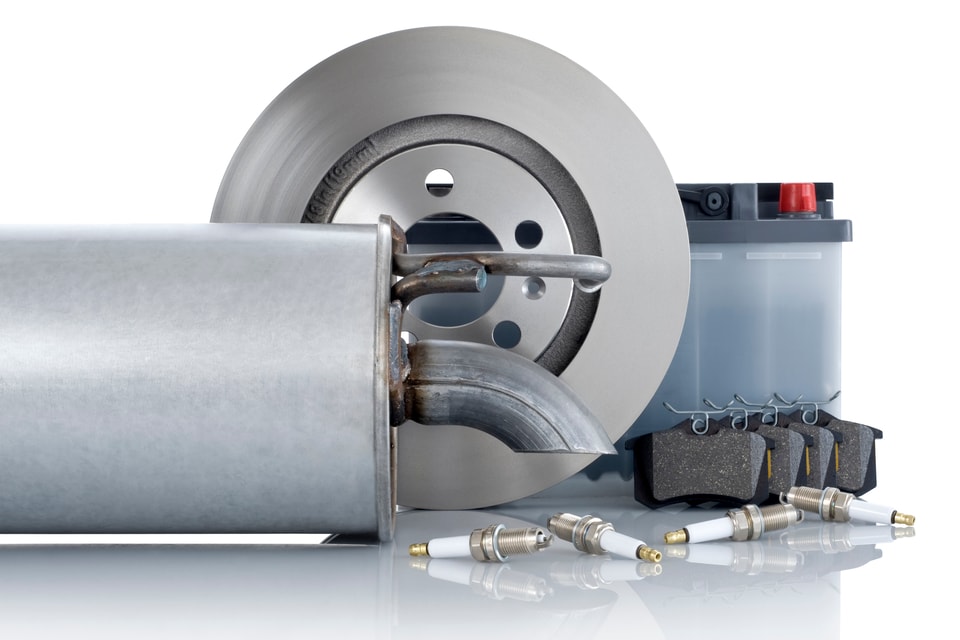 Schedule Your Appointment Online
When you're ready to make your next service appointment with us, you can quickly and easily schedule your appointment online using our form! Simply fill out the quick form on this page and we'll make sure you get the appointment that your vehicle needs, at a time that works for your schedule.
Don't wait to contact our team by phone, online, or just stop by and see us to make sure that you get the service and maintenance that your vehicle needs, quickly and easily!