Your Vehicle is in Great Hands at the Fairfield Mitsubishi Car Service Center in CT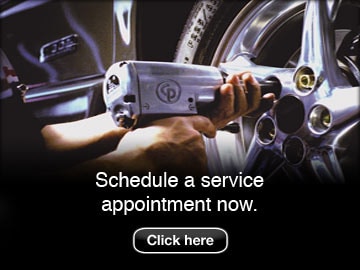 If you want to keep your vehicle in great shape for as long as possible, it's important to keep up with regular maintenance and timely repairs. It's also important to bring your vehicle to a service center you can trust so you know the job will get done right. That's where we come in. At Fairfield Mitsubishi we have a top-notch service center where we will gladly take care of all your auto service needs from tire rotations  to transmission replacements.
No matter what kind of service your vehicle needs, we would be happy to help. If you need something simple like an oil change or you need a serious repair, we are ready to do our best work and get your vehicle back into great shape. We do everything from check engine light diagnoses to brake jobs and beyond, so you can come to us with any issue and we will take care of it for you.
At our service center we have a team of highly-skilled technicians with years of experience. We know just what to do to get your vehicle back into shape and running great. Whether you drive a Mitsubishi or another make, we would be more than happy to work on your vehicle; we maintain and repair all makes and models. You can trust us with all your auto service needs and we will do our best work to get your vehicle ready to take on the road again.
The next time your vehicle is in need of auto service, feel free to schedule your service at Fairfield Mitsubishi. We are always happy to help drivers like you from the Waterbury, New Haven, Stamford, Bridgeport and Norwalk areas keep your vehicle running at its best.