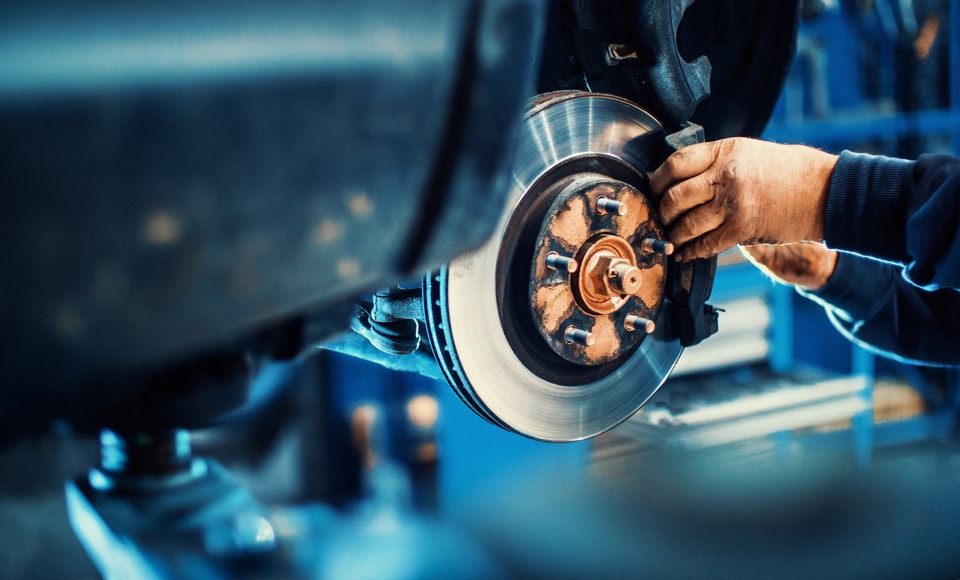 Service, Repair or Replace Your Mitsubishi Brakes in Fairfield, CT
Whenever you come to a stop at a Fairfield intersection, it's your brakes that slow your Mitsubishi Outlander Sport to an idling position. But what if your car or SUV struggled to come to a complete stop? You'd be at risk for a front-end collision. The team at Fairfield Mitsubishi wants you to avoid having faulty brakes by offering certified brake service. By repairing and servicing your brake pads and rotors at routine intervals, you'll keep them operating properly and increase your safety.
Importance of Regular Brake Service in Fairfield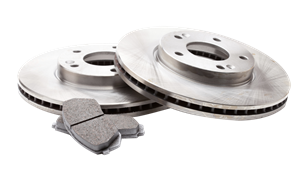 Whether coming to a slow or sudden stop on the Fairfield highway, your brakes need to deliver dependable performance, which means no squealing or hesitation. At Fairfield Mitsubishi, we have factory-trained technicians who know how to expertly service, repair and replace brake pads. From installing OEM brake pads and rotors to changing the brake fluid on your Mitsubishi Eclipse Cross, our service team follows the standard procedure for keeping your brakes in good shape.
Reserve Brake Service at Your Fairfield Dealer Today
If your brakes recently started squeaking, don't postpone your service visit at Fairfield Mitsubishi. Schedule an appointment in our service center where a technician will remove your tires and perform a brake inspection. Given how important braking is to your safety, we recommend booking routine visits to have your Mitsubishi brakes checked. If you do need a replacement, you can order genuine Mitsubishi brake pads and rotors from our Fairfield parts center.
Being able to stop at a safe distance from the vehicle in front of you is crucial in preventing front-end collisions. Shelling out for routine brake service is much better than spending more to repair collision damage on your Mitsubishi Outlander. Schedule your brake inspection at Fairfield Mitsubishi today - you can do it all online.