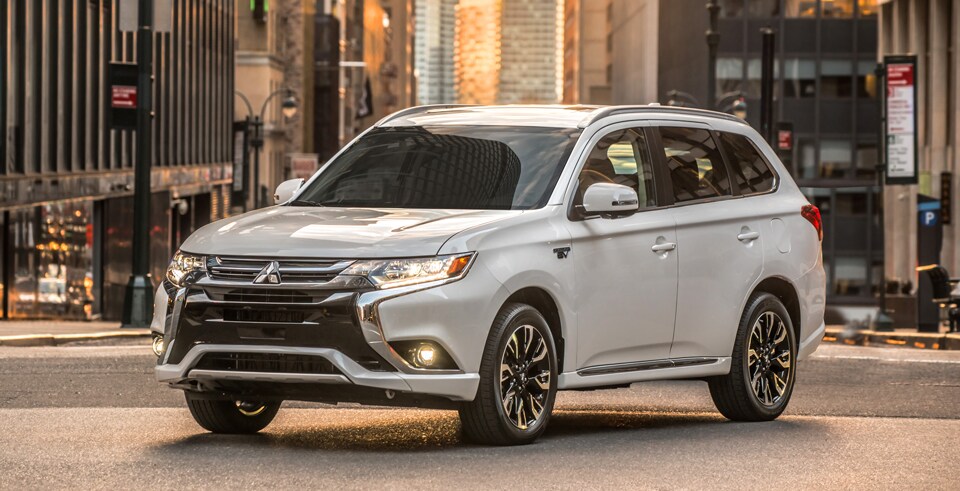 Mitsubishi's First Plug-In Hybrid Electric Vehicle: The Mitsubishi Outlander PHEV in Fairfield
How would you feel about driving an upscale crossover that's also exceptionally fuel efficient? You're in luck since that's precisely the concept behind the Mitsubishi Outlander PHEV, the world's first Plug-in Hybrid Electric Vehicle.
The Mitsubishi Outlander PHEV blends superb capability and utility with chart-topping fuel efficiency ratings. As a result, the Outlander PHEV represents the best of both worlds for drivers around New Haven and Fairfield, CT!
The all-new Outlander PHEV is further proof of Mitsubishi's commitment to developing environmentally sustainable automotive technologies. The Outlander PHEV will transform the future of mobility as it engages leading-edge powertrain technology to conserve fuel usage and deliver confidence-inspiring performance.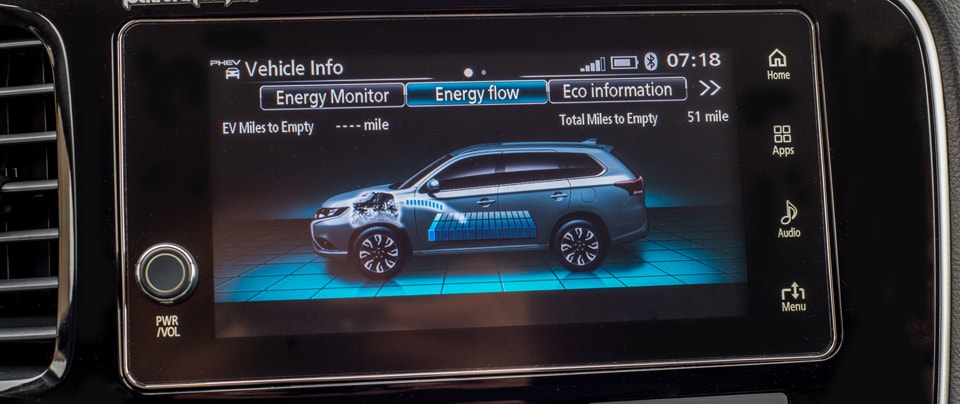 The PHEV features twin electric motors and a gas-powered engine that can used simultaneously or on their own. Switch into electric mode and the Outlander PHEV will take you up to 33 miles with a full charge. That gives you plenty of room for running errands and your daily commute. When the battery is depleted, the Outlander PHEV's gas engine kicks into gear to give you a power boost and enough fuel to get to your destination without a concern!
It couldn't be any easier to charge your Outlander PHEV and be on your way. All you have to do is plug in the hybrid SUV into a 230-volt outlet to charge the Outlander PHEV overnight. When travelling, you can explore New Haven's network of public charging stations to provide an 80% charge in just 30 minutes. That way, you never have to worry about getting stuck on the side of the road without a charge!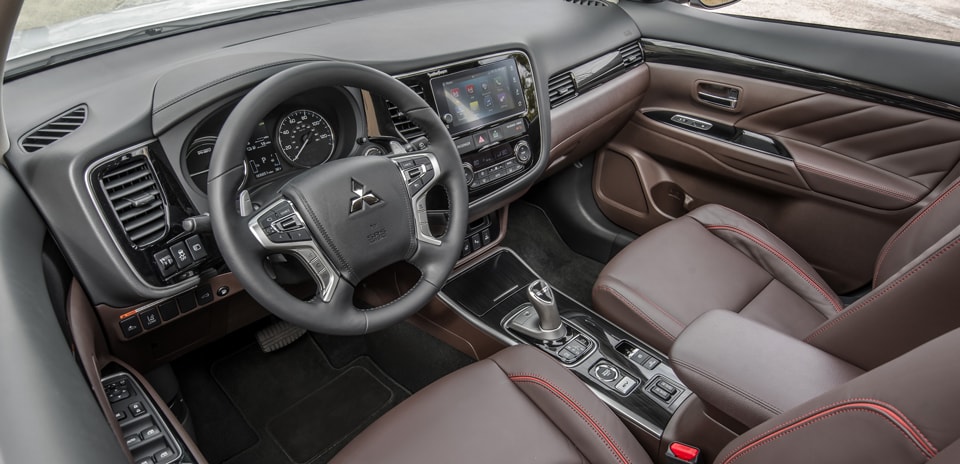 In addition to its fuel savings, the Outlander PHEV also features a handsomely designed, modern interior that's designed for your comfort every day. The Outlander PHEV's quiet, upscale cabin offers long-lasting comfort, ample cargo space and a stunning collection on next-gen tech features.
The Outlander PHEV gives you peace of mind with driving aids like blind spot warning, forward collision mitigation and lane departure warning. You'll always stay connected with Mitsubishi's Multi-Communication System that pairs to your smartphone and provides real-time performance data. Additional options include a Rockford Fosgate sound system, navigation with a 3D map view and much more!
You can also earn state and federal tax breaks just by driving a Mitsubishi Outlander PHEV. Find out more about the PHEV by visiting Fairfield Mitsubishi, or use the contact form on this page to request more information. The Outlander PHEV will be available at Fairfield Mitsubishi soon!