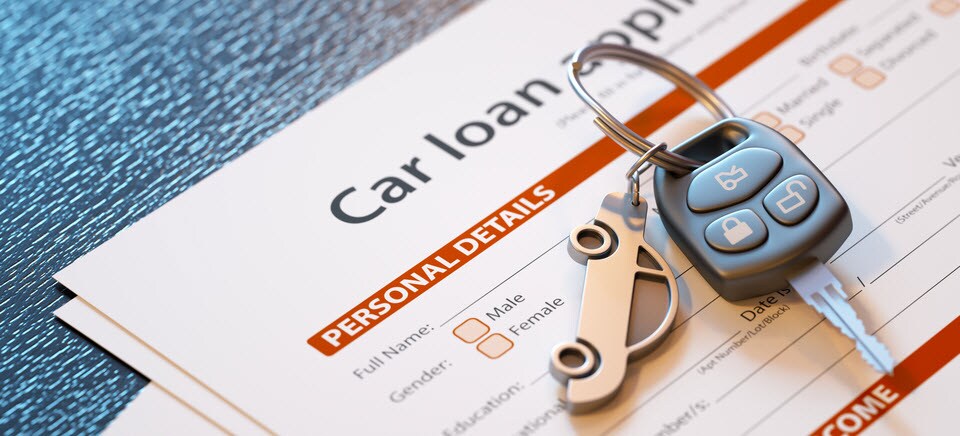 Auto Loans & Leases For Your Ideal Mitsubishi Vehicle at Fairfield Mitsubishi
If you have been leery of applying for a car loan due to your credit rating, it is time to visit our team at Fairfield Mitsubishi. We work with customers who have all types of credit. That means if you are fortunate enough to have a great credit score, you will likely find that quite a few options to finance or lease a Mitsubishi are available to you. However, we will even work hard to find something for you if your credit is less than stellar. That goes for a new Mitsubishi or any used vehicle in our inventory. Here are a few options that you can prepare for as you plan your next visit to our dealership in Fairfield, CT.
Leasing a New Mitsubishi is a Popular Option
If you are the type of person that loves to have all the new features available on cars today, then a lease is an option that you will want to consider. With a lease, you will get to drive home in the Mitsubishi of your choice. You get to keep it for the term of the lease, which is usually around three years. In exchange for getting to drive the car, you will make a monthly payment. The best part about that is the fact that the monthly payment for a lease is typically much lower than you would pay if you bought the car for yourself.
The process of applying for a lease is quite easy. It begins with a visit to our dealership near Stamford. Find out what our current specials are and then decide what make and model of Mitsubishi you are after. Once your credit is checked, you will be asked to pay a small deposit plus taxes upon approval. You will then make your monthly payments as agreed. When the lease is up, you will just return the vehicle to us. There is nothing more to pay from that point. You can even turn around and get another new Mitsubishi as a lease at that point. It's that easy!
Consider an Affordable New Car Loan
If you have absolutely fallen in love with a certain Mitsubishi model, then you will want to consider taking out a loan to buy it for yourself. At our Mitsubishi dealership near Norwalk, we will assist you every step of the way with the application. You will find that it is rather easy to get approved. We work with many different banks. The advantage of that is that we can help you shop around for the best loan terms. Just come to us with a monthly budget in mind. We can then help show you our current specials and work out a loan package that will make you happy in the end.
Applying for a loan is as simple as stopping by the dealership. You just need to provide your personal information. Your credit rating will be checked to find the best loan possible that you qualify for. You will also have a choice in terms of the length of your loan. If you are looking to keep your monthly payments as low as possible, you can get a longer-term loan of up to 72 months. You can also find savings by valuing your trade-in online.
Get a Used Car Loan Even With Bad Credit
If you have poor credit, Fairfield Mitsubishi welcomes you. We work with customers of all credit ratings. You might be considering the purchase of a used vehicle. We will work to find a loan for you that you can be happy with. Again, our goal is to see you get into a vehicle that you want. Your credit rating should not hold you back, so we will be happy to assist you through the process. If your credit needs improvement, you can check out our financing solutions online.">
Visit Fairfield Mitsubishi to Learn More
Once you have decided which type of vehicle you would like, our team in Fairfield, CT, will be happy to help work out the financing with you. Our goal is to see you be able to drive home in your new vehicle on the very same day. Contact us today to learn more about the current financing specials that we have. We look forward to working with you soon!