May was a good month for Mitsubishi. Not only was it good, it was the best May the automaker has had in more than a decade. Sales rose almost 20 percent compared to the same period of time in 2017.
While that, on its own, might be good news, it's just one more positive story in a year that's seen Mitsubishi's fortunes on a persistent and consistent upturn. Sales have been increasing for months now, with driver favorites like the Mitsubishi Outlander and its smaller sibling, the Outlander Sport, leading the charge.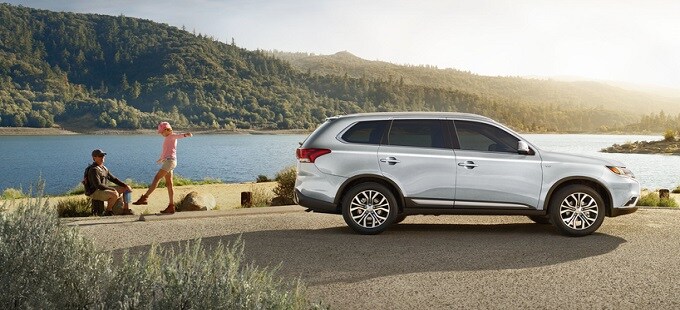 In May alone, sales of the Outlander jumped a whopping a 32.1 percent when compared to 2017. The Outlander Sport likewise enjoyed a climb of 18.2 percent.
That these popular models would prove to be such a source of traction should serve as little surprise to anyone that's had the pleasure to drive them. In addition to a competitive price tag and one of the best warranties on the market, the Outlander has grown into a favored model for drivers who need a quality seven-seat SUV for less. Add in the peace-of-mind that comes with being an IIHS Top Safety Pick Plus winner, and you get a vehicle that's hard to compete with.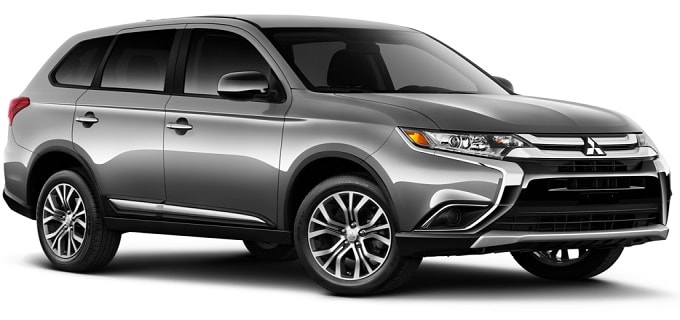 The Outlander only becomes more attractive when you consider all of the equipment it offers, even in its standard model. Dual-zone automatic climate control, keyless entry and heated side mirrors are standard. It becomes even more impressive the higher you climb its tree of trims.
To learn more about the Mitsubishi Outlander, come and visit us at Fairfield Mitsubishi. The new Mitsubishi inventory at our location in Fairfield, CT is sure to include options that you'll love.