Mitsubishi's lineup offers a diverse collection of cars that offer a range of valuable driving experience. Drivers turn to Mitsubishi when they want affordability, when they want to get more for their money and, increasingly, when they want a car that offers high-performance on a variety of different levels.
If you need proof, look no further, than the brand's recent accolades from the Automotive Science Group. In its regular report on the auto industry, the ASG awarded Mitsubishi a range of coveted awards that point out the many areas where its vehicles represent the best of what the industry has to offer.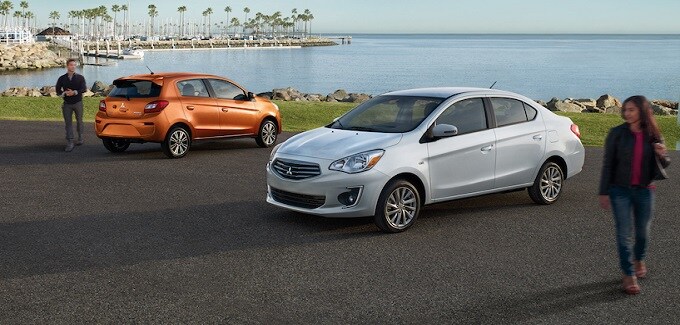 The Mitsubishi brand took home the following awards:
Best All-Around Performance Brand
Best Economic Performance Brand
Best Economic Performance Car
Best 5 All-Around Performance Award
The automaker earned the Best Economic Performance Car nod with the Mitsubishi Mirage. Outperforming more than 1,600 other vehicles vying for the honor, the Mirage won in that category for its high level of efficiency and small carbon footprint.
[The Mirage] holds the smallest life-cycle carbon footprint of any conventional powertrain, at 301 grams C02-e per mile driven life-time." It would go on to say. "[It] also holds claim to the lowest cost of ownership and best economic performance of any model year 2018 car in the North American market."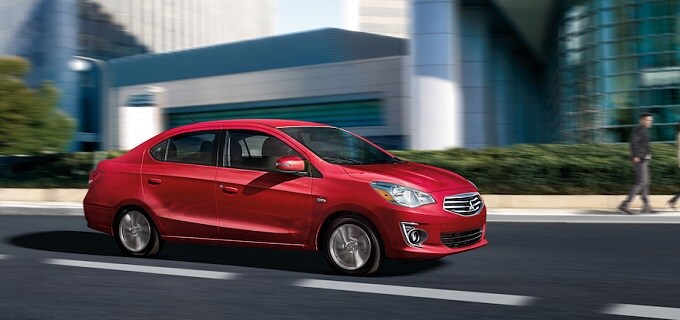 Boasting an impressive level of fuel economy and a starting price under $15,000, the Mirage offers one of the best options available for drivers interested in an efficient car that will save them big at the pump. While drivers interested in more powerful cars might feel more at home with options like the Mitsubishi Outlander, the Mirage offers fuel ratings you'd normally associate with hybrid cars.
To learn more about the 2018 Mirage, and the rest of the new Mitsubishi lineup, get in touch with the sales team at Fairfield Mitsubishi in Fairfield, CT. We'd be happy to answer any questions you have about our lineup of excellent cars.